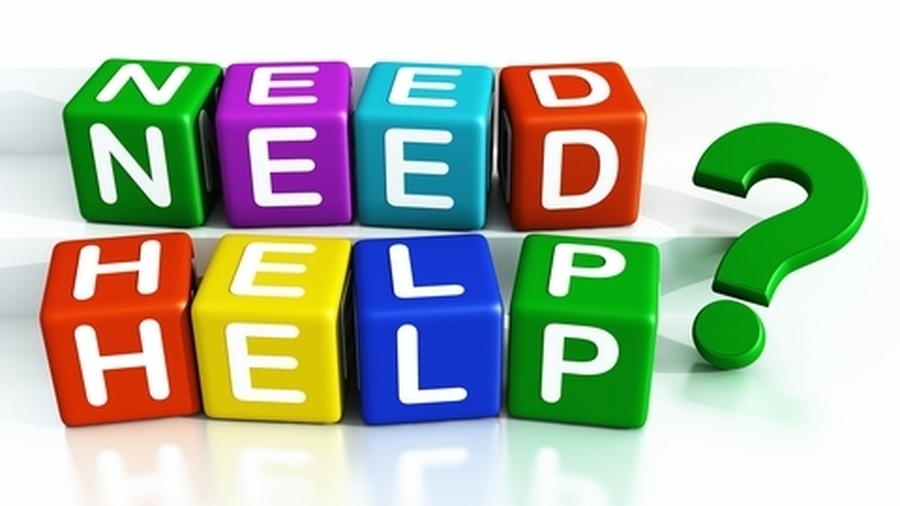 As you know, we are here to help our families as much as we can. The door is always open, so please feel free to call in, someone is always available to speak to.
We hope that we have provided information in this section that will help you find assistance from other agencies, should you need it.
Home | Family Information Service Leeds -
An information service for parents and carers of children and young people aged 0-19 (or up to 25 if your child has Special Educational Needs or a disability SEND).