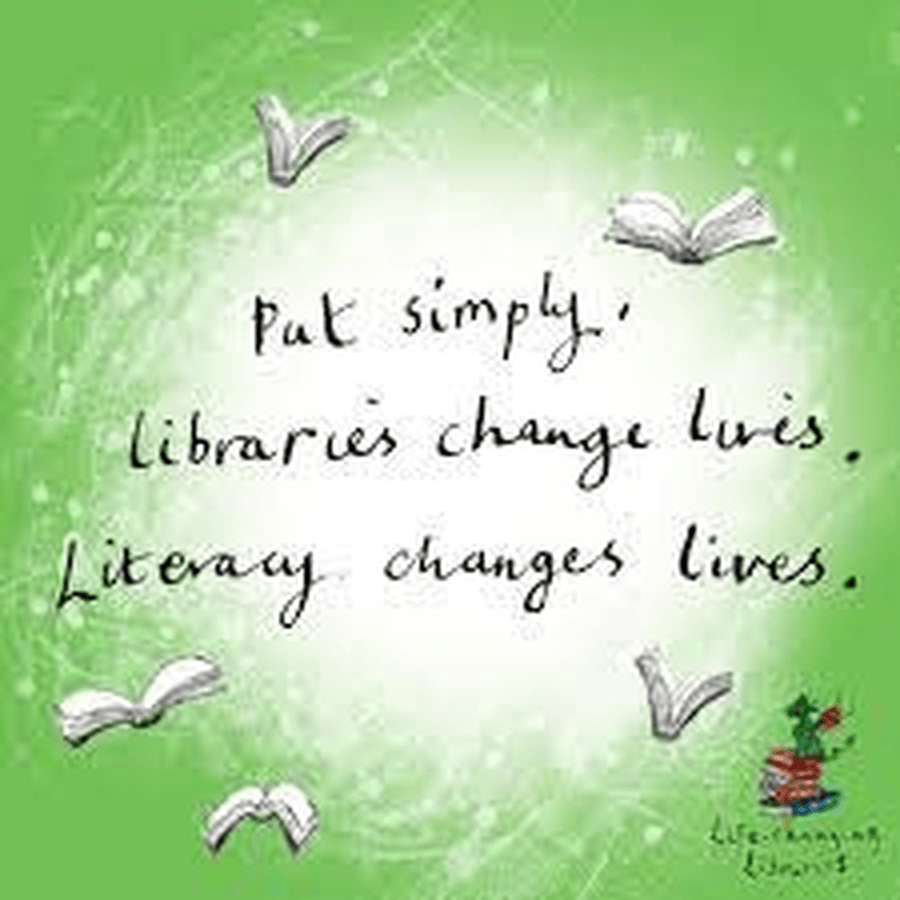 Reading is our number one skill at Morley Victoria – our 'Master Skill'. We therefore have reading opportunities everywhere in school. Wherever you are in school there will be books available for our children to read and enjoy.
Book Corners
We have a book corner in every classroom that is inviting, well organized and resourced with high quality books. The book corners are inviting and children love to spend time in there reading independently or with a friend.
Libraries
It is important that all children have access to high quality reading materials and access to a library as well as access to our book scheme and classroom book corners/areas. We are lucky enough to have a Year 1 library, Year 2 library and a Key Stage 2 library. Again we ensure that the libraries are well stocked with a range of high quality, diverse books that our children want to pick up and read. We also encourage our children to visit the library in Morley and in the center if Leeds too.
We would like to encourage all children to visit their local library. We are very lucky to have a fantastic library in Morley where all children and families are welcome. Visit https://www.leeds.gov.uk/libraries for more information.