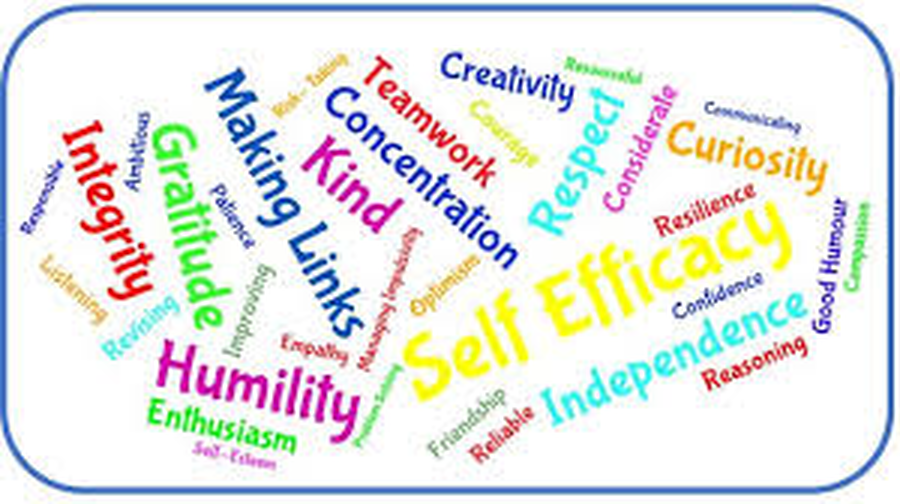 Character education is developed in a number of ways across our well deigned curriculum and it is in fact at the heart of our culture and ethos and general 'life' at Morley Victoria. Character education, includes all aspects of school life such as : assemblies, subject lessons, dedicated character education lessons within PSHE time, theme weeks, sports, performance, the arts, clubs, outdoor and adventurous activities, hobbies and subject learning clubs. These opportunities help young people to explore and express their character and build the skills they need for resilience, empathy and employability.
Research suggests that there are enabling character traits which can improve educational attainment, engagement with school and attendance. A literature review for the Education Endowment Foundation and Cabinet Office found that:
High self-efficacy, or self-belief, is associated with better performance, more persistence and greater interest in work;
Highly motivated children (linked to tenacity) driven internally and not by extrinsic rewards show greater levels of persistence and achievement;
Good self-control (or self-regulation, the ability to delay gratification) is associated with greater attainment levels; and
Having good coping skills (part of being able to bounce back) is associated with greater well-being.