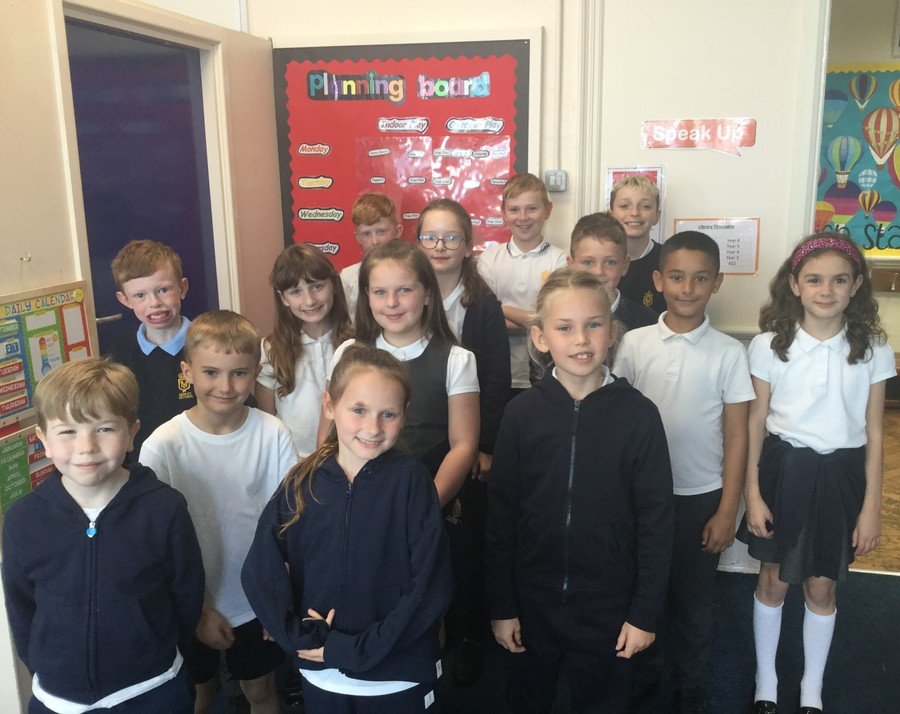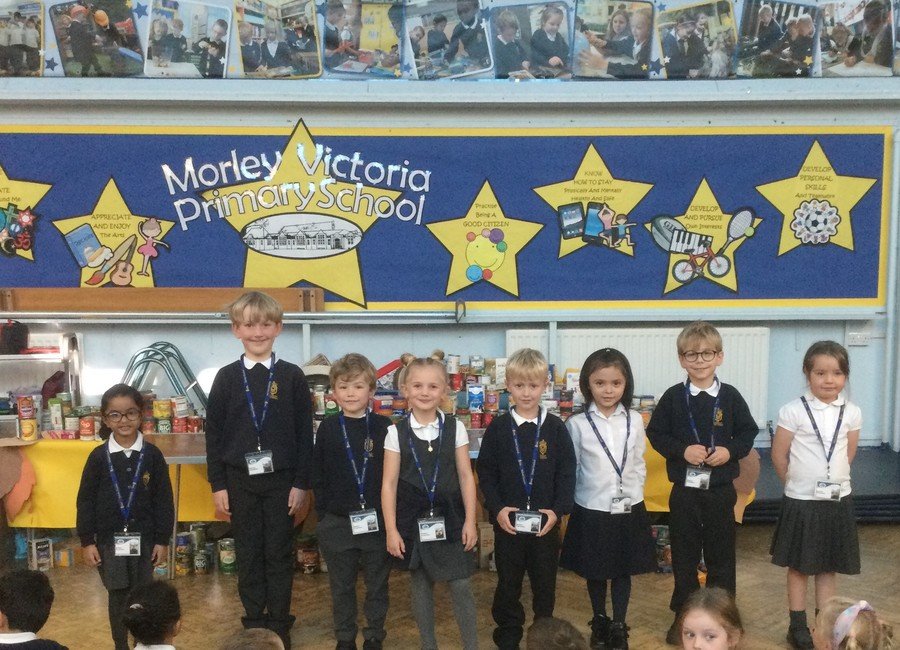 Every year we elect a new school council. Everybody in the class has a chance to put themselves forward for this important position. Each candidate needs to prepare a speech which includes information about what qualities they have that would make them a good school council representative and what ideas they have about making Morley Victoria an even better place to be. Everyone then gets a vote and the results are announced in an assembly.
Each school council representative wears a lanyard and is issued with a note book to write down any ideas or notes. The school council meet weekly to discuss a wide range of issues.
Congratulations to all the school councillors for this year!
Year 1

1EW - Frankie & Keya 1MS - Joshua & Isobel

Year 2

2HY - Arthur & Brooke 2JS - Milana-Mae & Fred

Year 3

3SS - Tom & Sofia 3RC - Lucas and Gracie

Year 4

4LS - Ollie and Ava 4BS Archie & Emilee

Year 5

5SM - Jack & Zack 5JD-William & Berau

Year 6

6KB - Aiden & Dominic 6JA-Poppy, Luke & Jack
So far, thanks to the work of the school council, we have managed to achieve so many things:
We have persuaded the PFA to fund a fish tank in school!
We have written an anti-bullying statement.
Put recycling bins in each classroom and around school.
We have purchased new atlases for school.
We have changed how we teach languages in Key Stage Two.
We have bright and colourful book corners full of great books.
We have organised and run fund raising stalls at break times.
We have worked on healthy snacks at break times.
We have promoted the importance of drinking water throughout the day.
We have looked at lost property.
We have looked at break time routines and equipment.
We have discussed anti-bullying.
We have written a set of playtime rules.