'Every human is an artist.' Don Miguel Ruiz
"It's relaxing after working hard." MV Pupil
"It makes me calm and lets me be creative." MV Pupil
"I like it when we can be creative. I wish we could do it more." MV Pupil
"It is my favourite lesson of the week." MV Pupil
"The art lessons really make my drawing better." MV Pupil
"The staff and children at Morley Victoria are so creative." MV Visitor
"There is evidence of beautiful art work all around school." MV Governor
The purpose of Art and Design:
Art, craft and design embody some of the highest forms of human creativity. A high-quality art and design education should engage, inspire and challenge pupils, equipping them with the knowledge and skills to experiment, invent and create their own works of art, craft and design. As pupils progress, they should be able to think critically and develop a more rigorous understanding of art and design. They should also know how art and design both reflect and shape our history, and contribute to the culture, creativity and wealth of our nation.
These are the skills we teach: Explore and develop ideas
Drawing Line
Painting
Printing
Textiles and Collage
3D Form
Evaluate and Develop work
At Morley Victoria Primary School we aim to offer an Art and Design curriculum which engages, challenges and inspires pupils whilst giving them the creative freedom to experiment with their own work and produce pieces they can be proud of. Art and Design stimulates creativity and imagination. It provides visual, tactile and sensory experiences and a unique way of understanding and responding to the world. Through art children learn to make informed valued judgements and practical decisions. Art and Design is taught by class teachers and specialist HLTAs at Morley Victoria.
The aims of our curriculum are to
produce creative work, exploring their ideas and recording their experiences
become proficient in drawing, painting, sculpture and other art, craft and design techniques
evaluate and analyse creative works using the language of art, craft and design
know about great artists, craft makers and designers, and understand the historical and cultural developments of their art forms
Our top 5 books we would recommend:
Children's Book of Art DK
Children's Book of Art Usbourne
The Story of Paintings Mick Manning and Brita Granstorm
Art Through the Ages Frederic Furon
The Usbourne Complete Book of Art
For help and support at home please visit: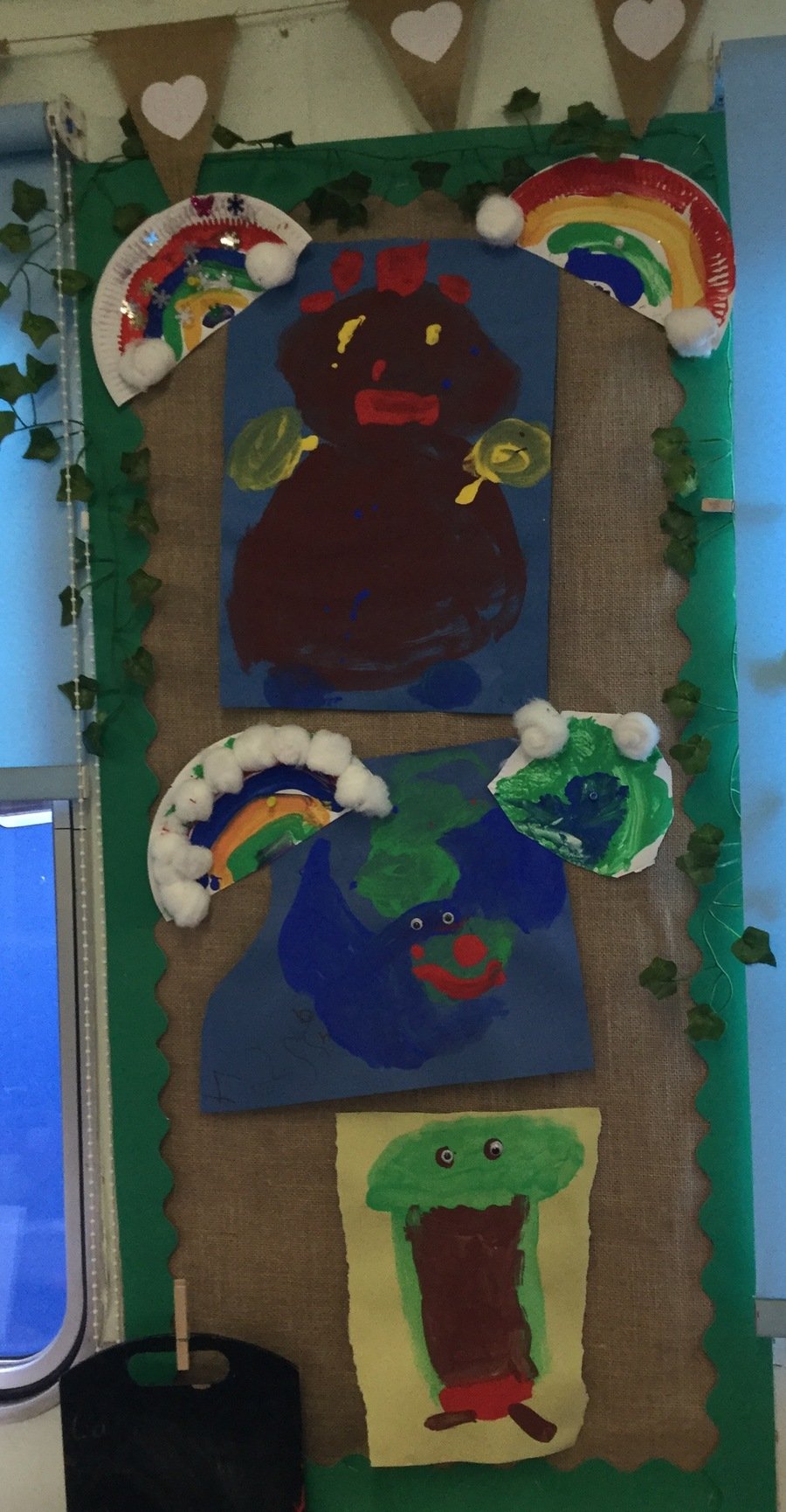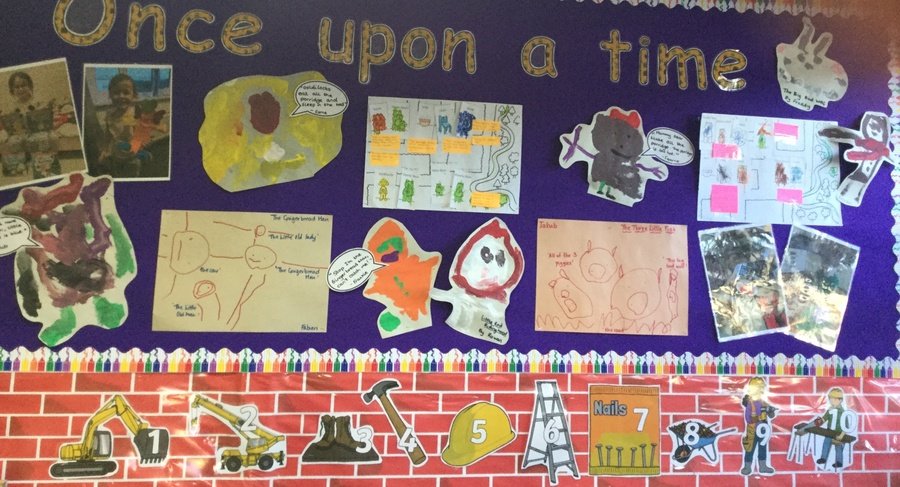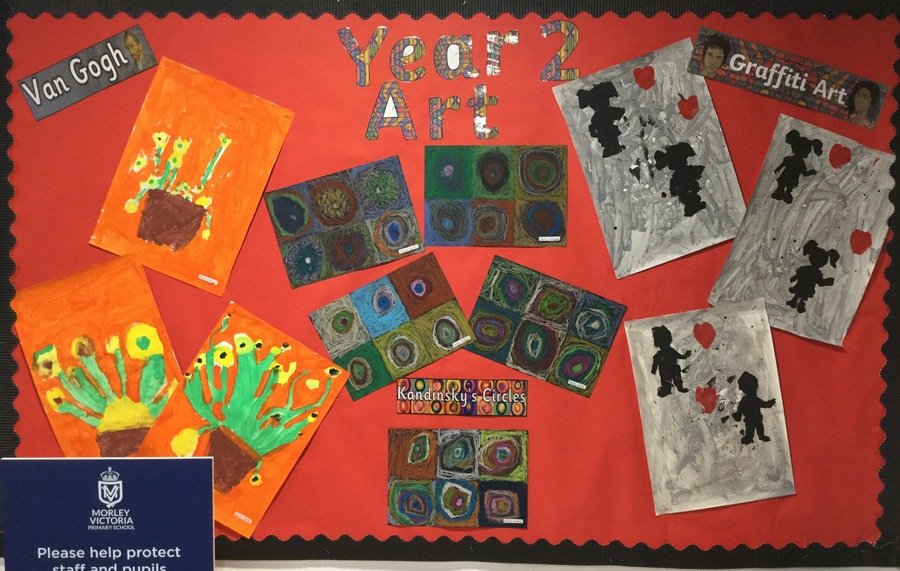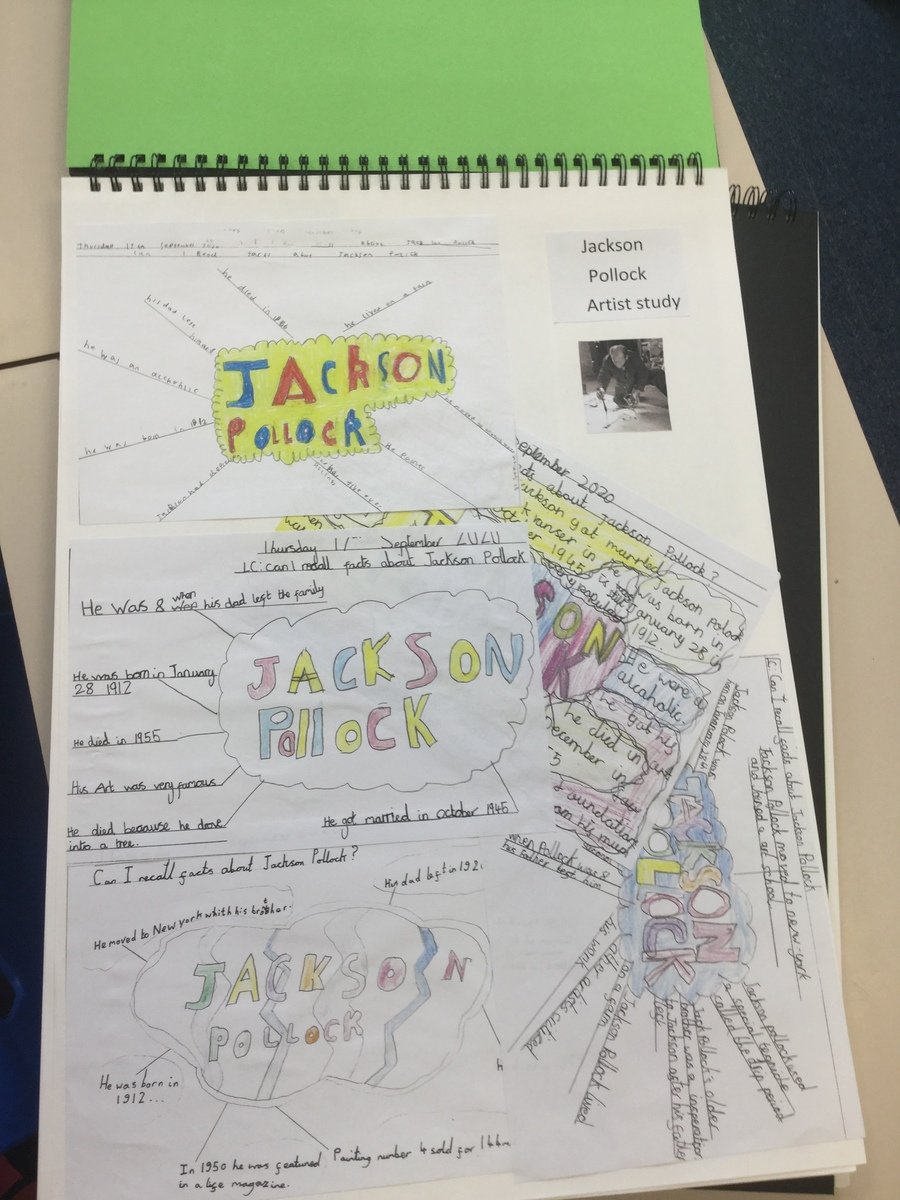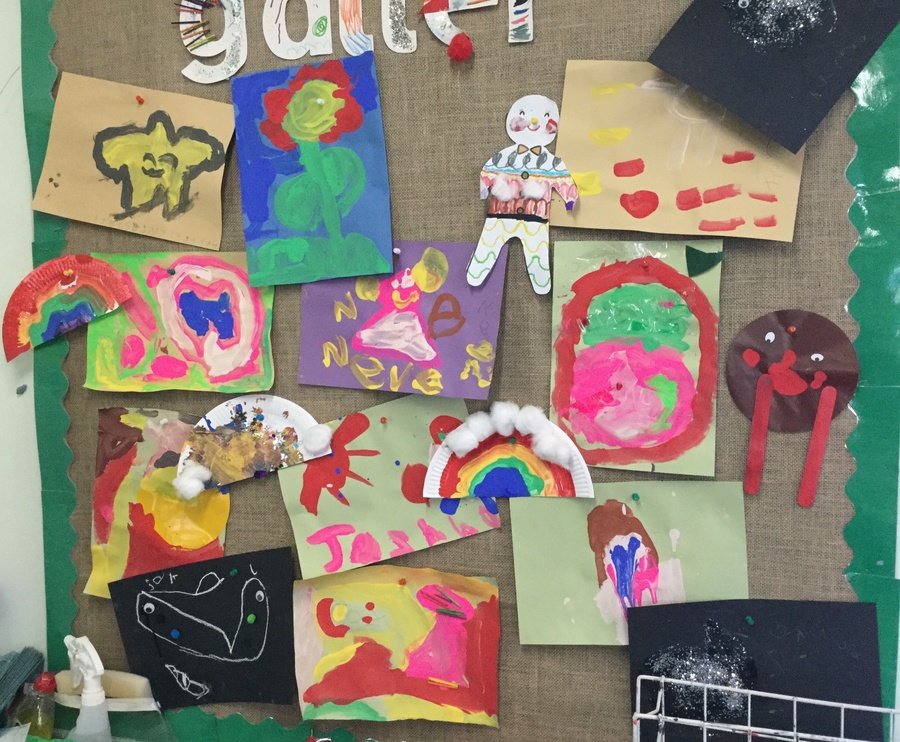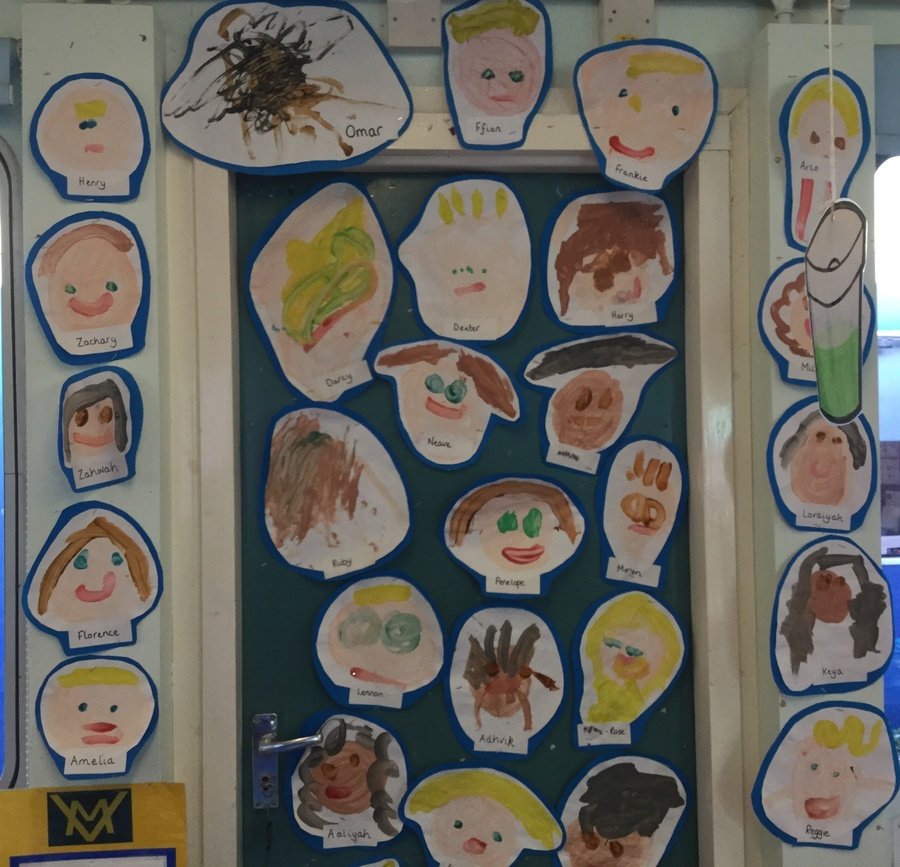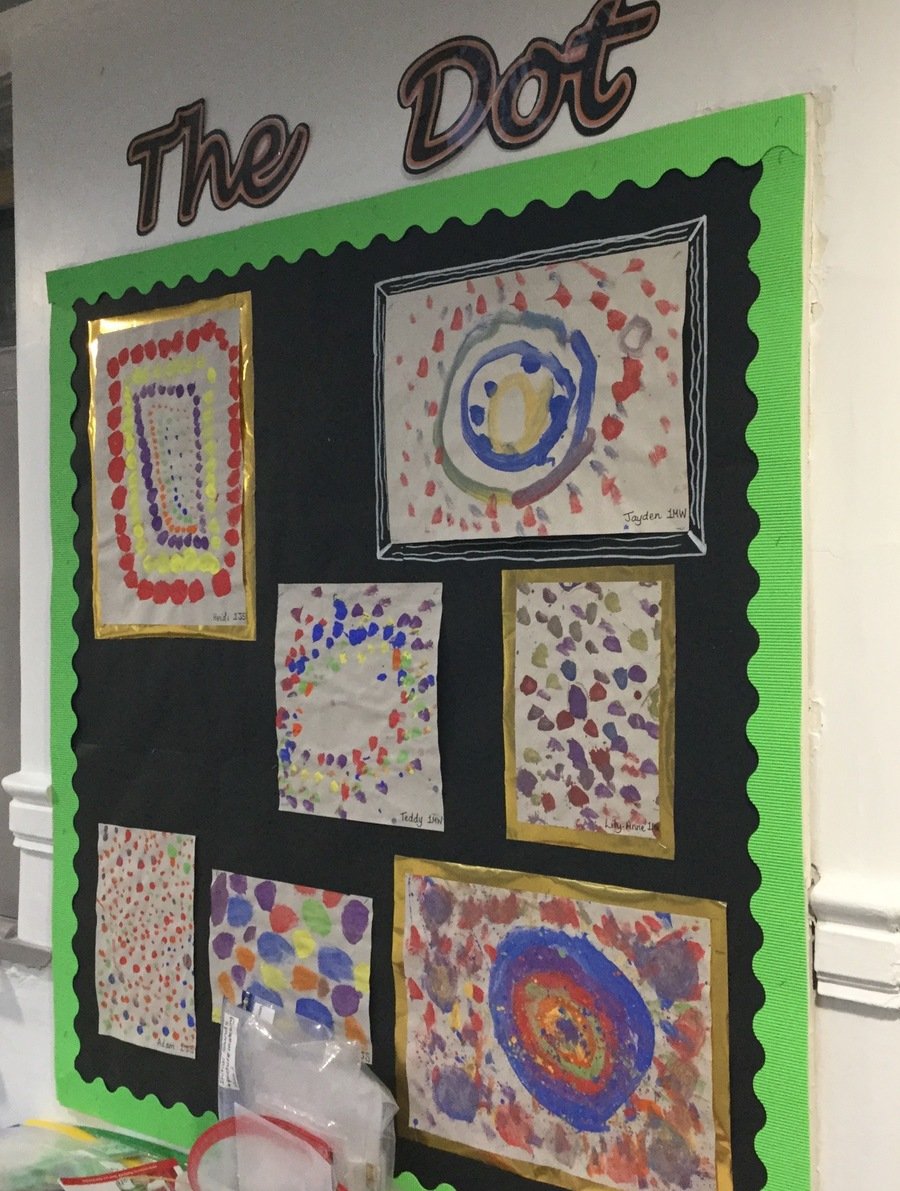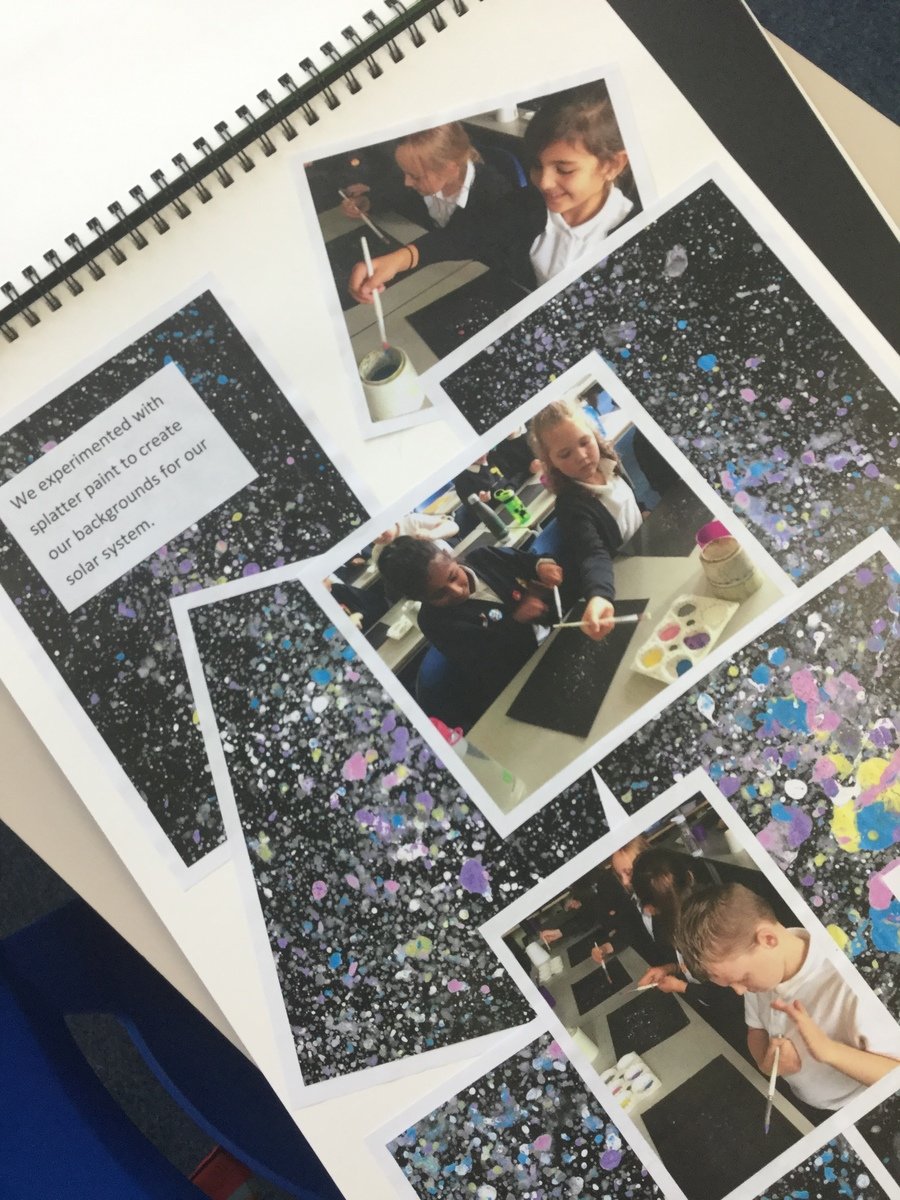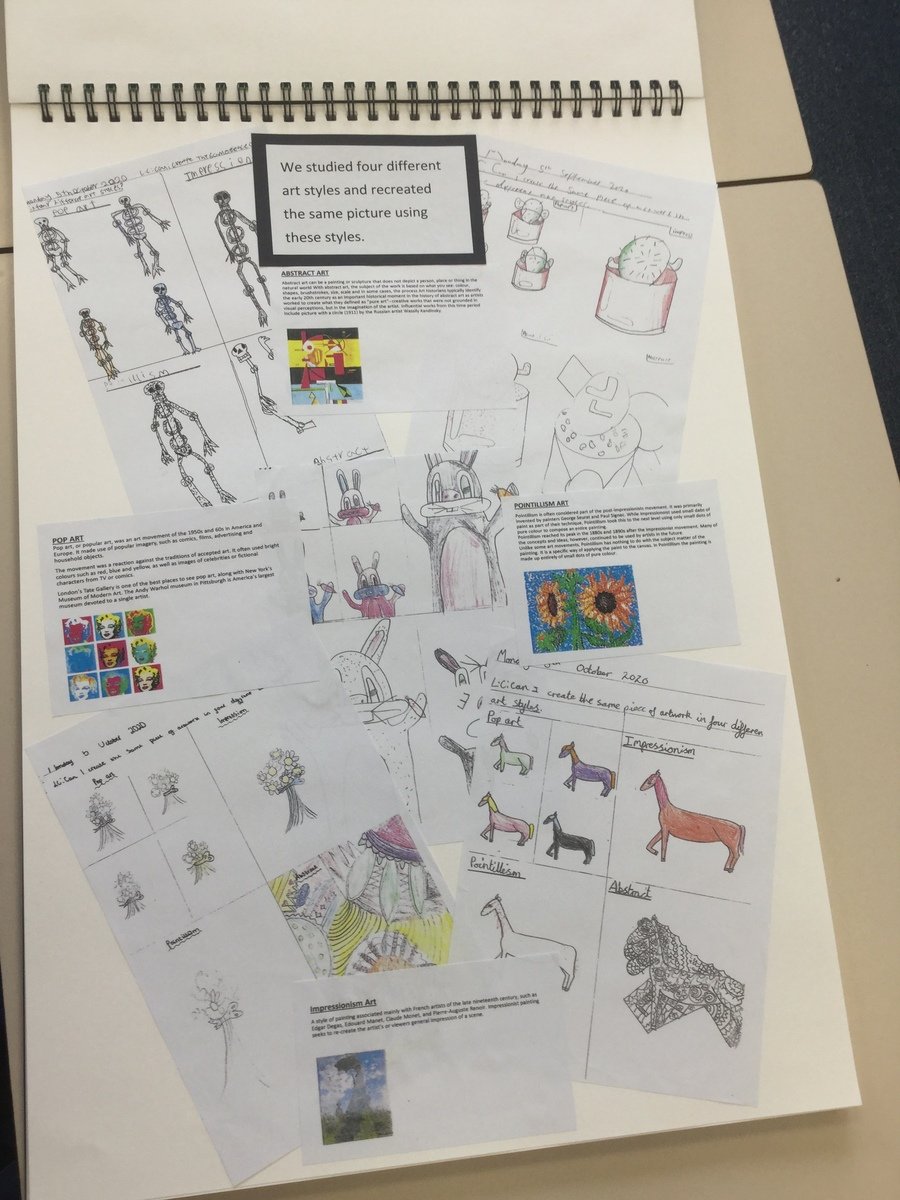 EVIDENCE OF REMOTE LEARNING