Geography underpins a lifelong "conversation" about the earth as the home of humankind.' Geography Association
The skills we teach: Location Knowledge
Place Knowledge
Human Geography
Physical Geography
Geographical Skills and Fieldwork
At Morley Victoria we want to inspire children's curiosity and fascination about the world and its people in a way that will remain with them for the rest of their lives. Teaching should equip pupils with knowledge about diverse places, people, resources and environments, along with the Earth's physical and human processes. The children should be able to use and interpret a range of resources such as maps, diagrams, globes and aerial photographs.
In Key Stage One, the children are taught about location and place knowledge, some human and physical features as well as some basic fieldwork using atlases, globes and maps. In Key Stage Two, we teach geography through topics such as the Coasts, World Climate Zones and the Amazon Basin. These topics are usually taught through a cross-curricular approach and often incorporate reading, writing skills, art, drama and dance. Where possible we encourage visits and visitors to enhance the children's learning and this year have already planned residential visits to Whitby (coasts and contrasting localities) and Ingleborough Hall (mountains and rivers) as well as a day visits to a range of places locally such as Roundhay Park and slightly further afield. During these visits we make comparisons to Morley and study contrasting habitats.
During their time at Morley Victoria the children study the geography of Morley looking at key buildings, maps, population, , transport, understanding where Morley is in the United Kingdom and learning about the seven hills of Morley.
We also set creative homework challenges which enable the children to take their learning in a direction of their choice. We celebrate their achievements in geography both at home and at school in assemblies, on working walls in classrooms and in communal areas around school.
Get them outside
Explore your local environment
Offer a choice
Go somewhere new
Reflect, revisit and review
Access through maps and compasses
Photographs and video clips
Hook them in
You can make geography happen - make it fun!
Top 5 Reading Books (this was difficult to choose!):
1. The Street Beneath My Feet (Charlotte Guillain and Yuval Zommer)
2. The Pebble In My Pocket: A History Of Our Earth (Meredith Hooper and Chris Coady)
3. Prisoners of Geography: Our World Explained in 12 Simple Maps (Tim Marshall)
4. A Ticket Around The World (Melissa Owens and Natalia Diaz)
5. Here We Are: Notes For Living On Planet Earth (Oliver Jeffers)
Some quotes about Geography:
"Geography is such an important subject for children to learn about, it's important that they leave Morley Victoria with an understanding of the world around them." Teacher at MV
"It is vital that children learn about the world in which they live so that they really can change the world! Geography also offers some very valuable life skills too such as map reading and keeping safe at the coast." - MV Governor
"Geography is learning about the things that you can discover all around you. It helps us to understand how everything is made up in the world." Pupil at MV
"In Geography we learn about the world around us and how it works." Pupil at MV
"I like Geography because it's really fun and we get to learn about the world, however sometimes it's not nice to know how Climate Change is affecting things like animals' habitats." Pupil at MV
"I like Geography the best because it is fun and we learn about the world." Pupil at MV
"Geography helps us with other lessons in school too, we use our maths skills to read graphs and our science skills to look at them and work out what they mean." Pupil at MV
"Morley Victoria pupils that come to Ingleborough Hall have a good understanding and knowledge of geography and specifically areas of National Parks, The Yorkshire Dales and limestone environments. This understanding and knowledge makes it possible that during their time on residential and experiences they gain pupils are able to enhance their knowledge and gain a deeper understanding and knowledge in the natural environment and geography." Ingleborough Hall
For help and support at home please visit:
https://www.ordnancesurvey.co.uk/mapzone/
https://www.bbc.co.uk/bitesize/subjects
https://www.natgeokids.com/uk/
https://classroom.thenational.academy/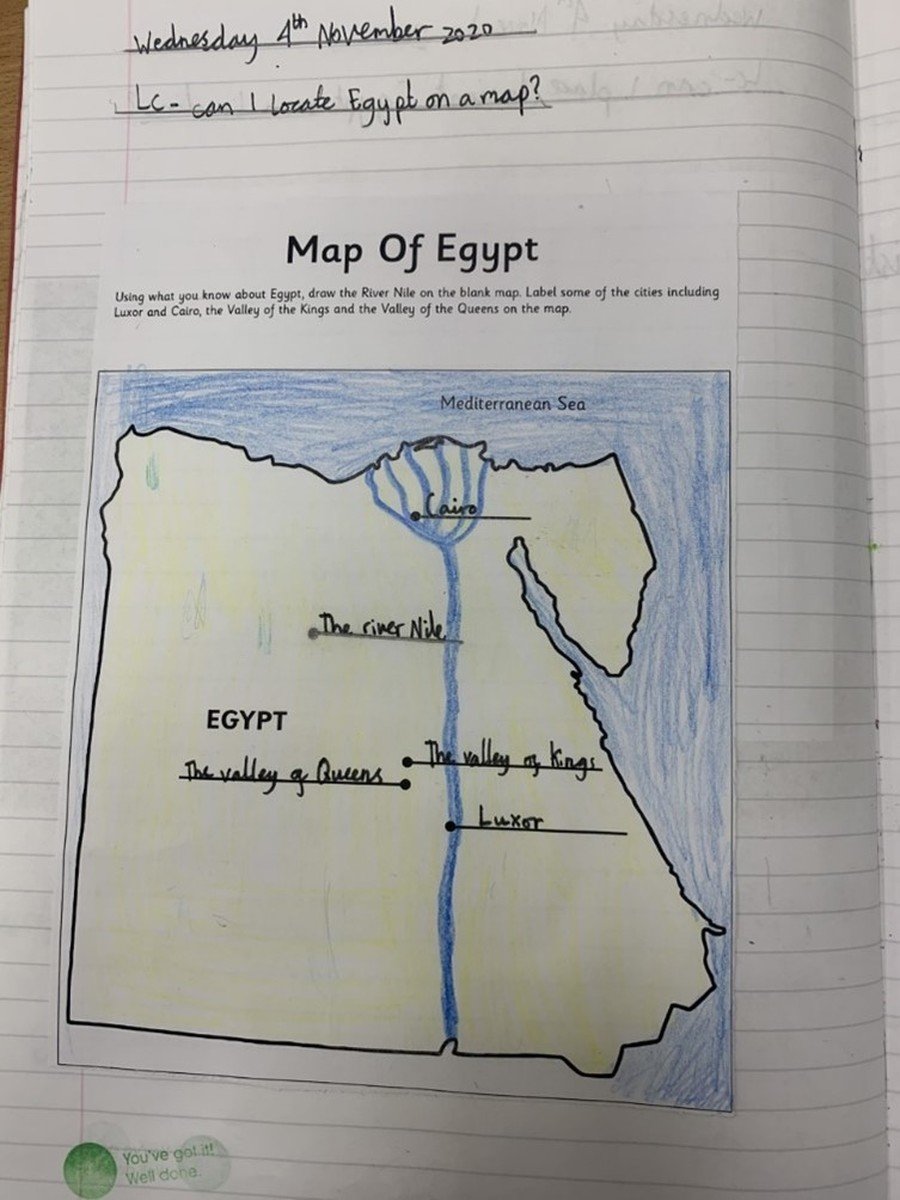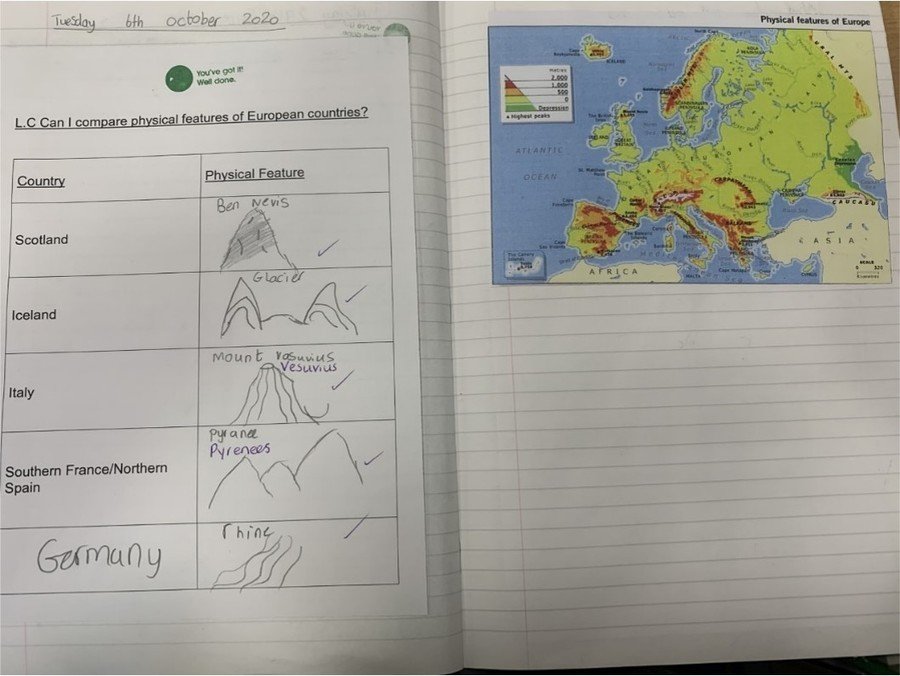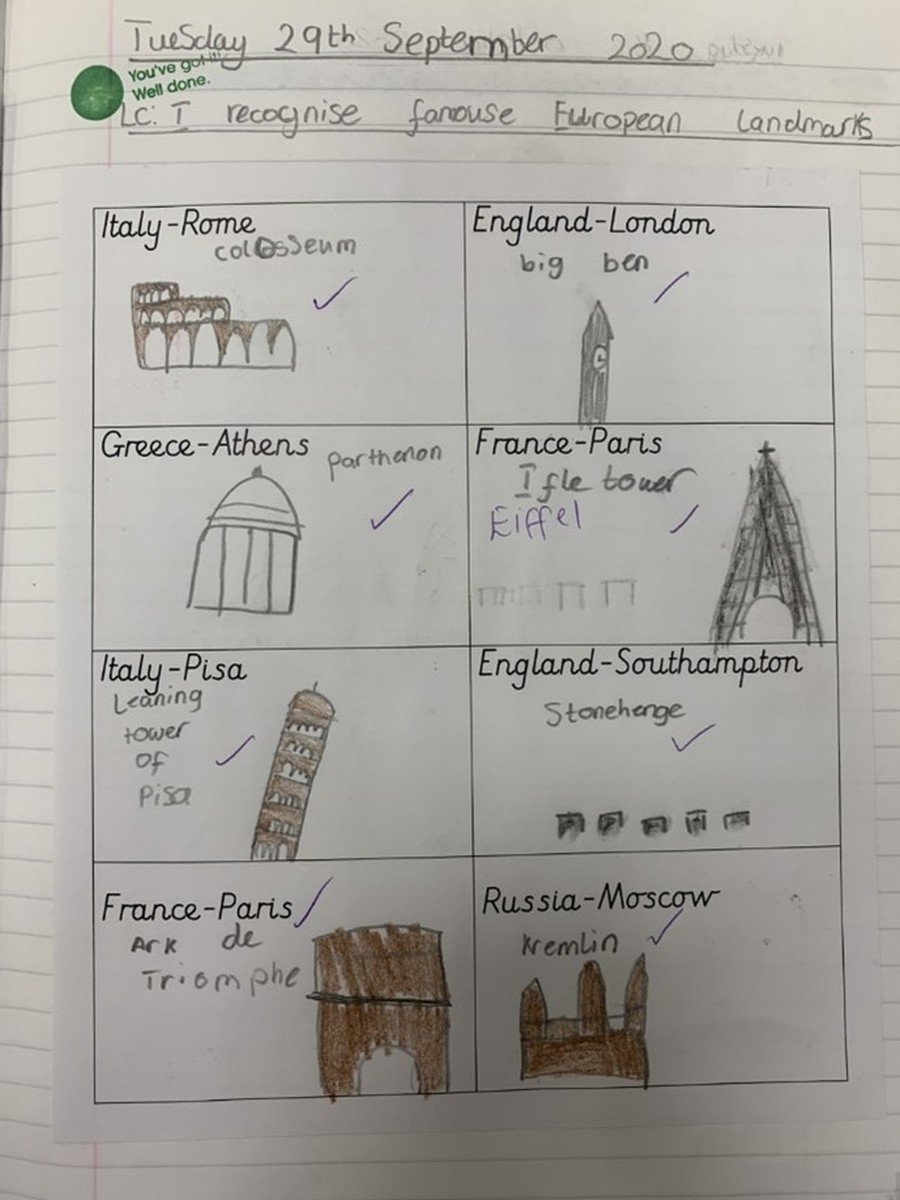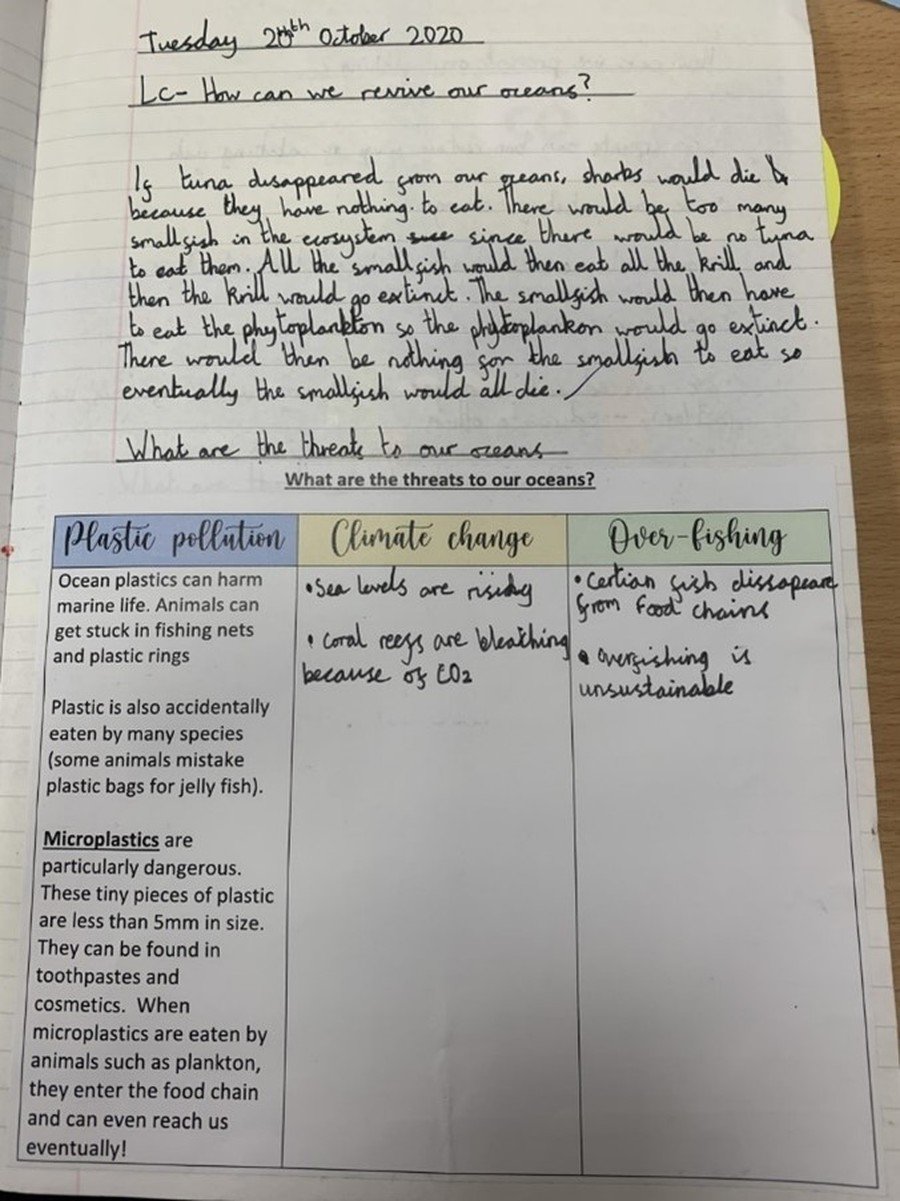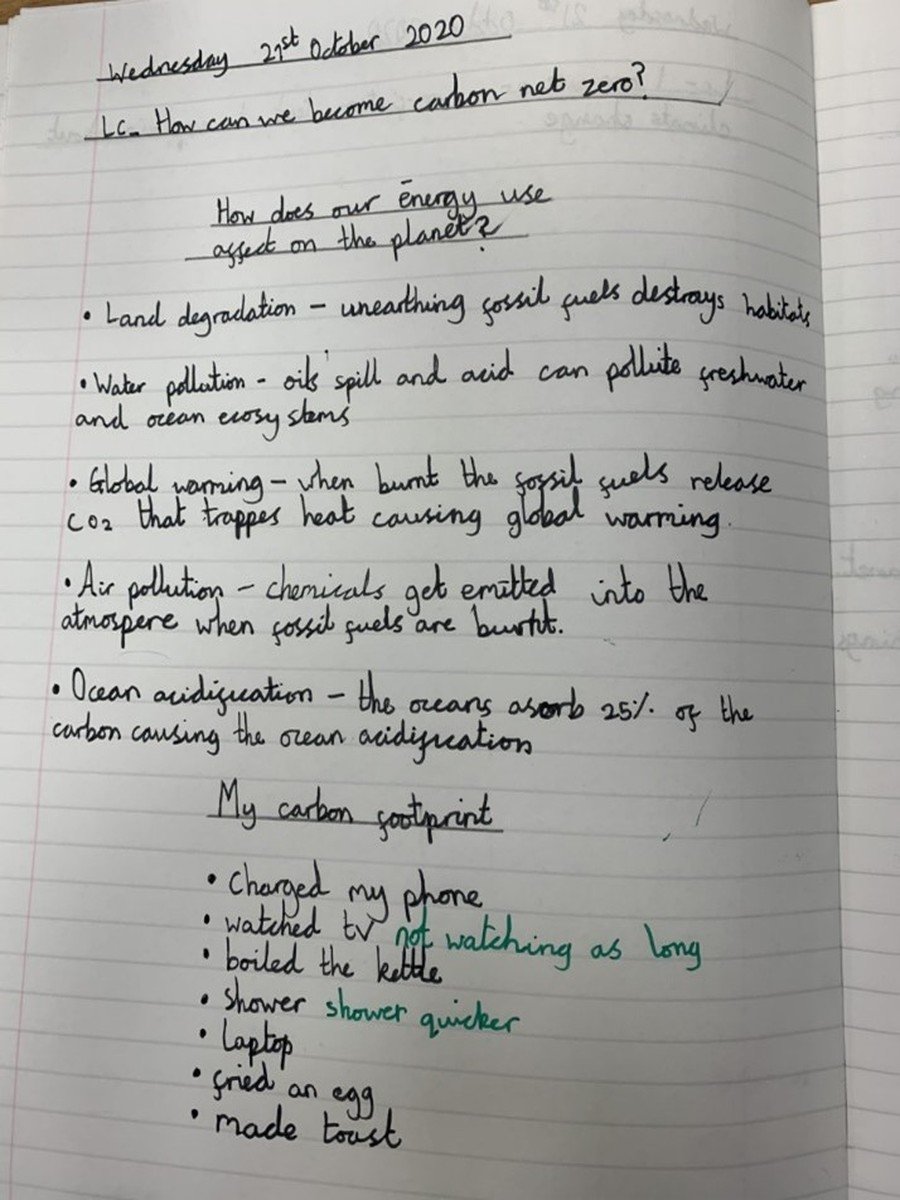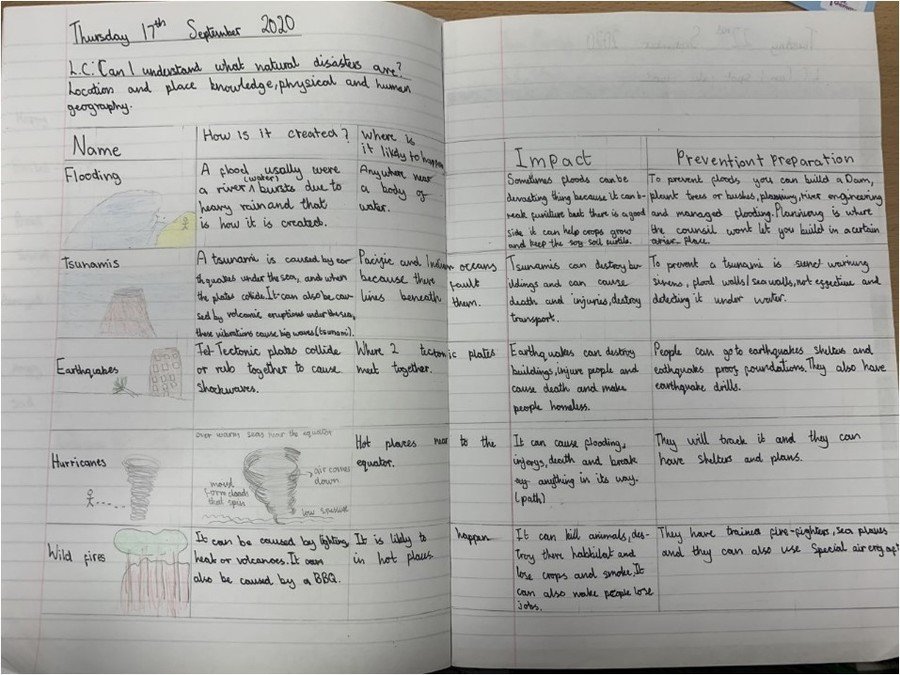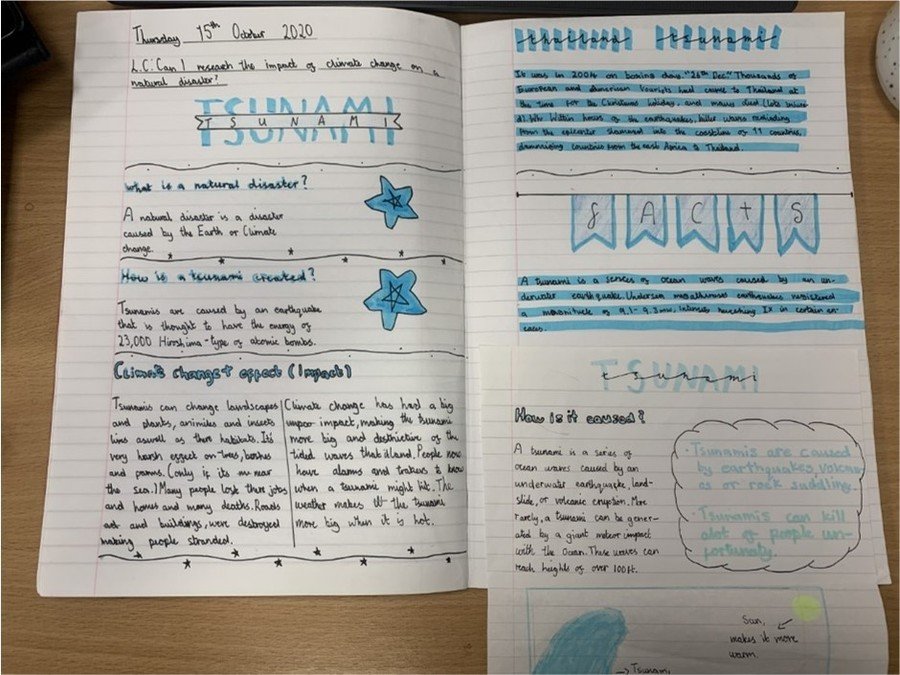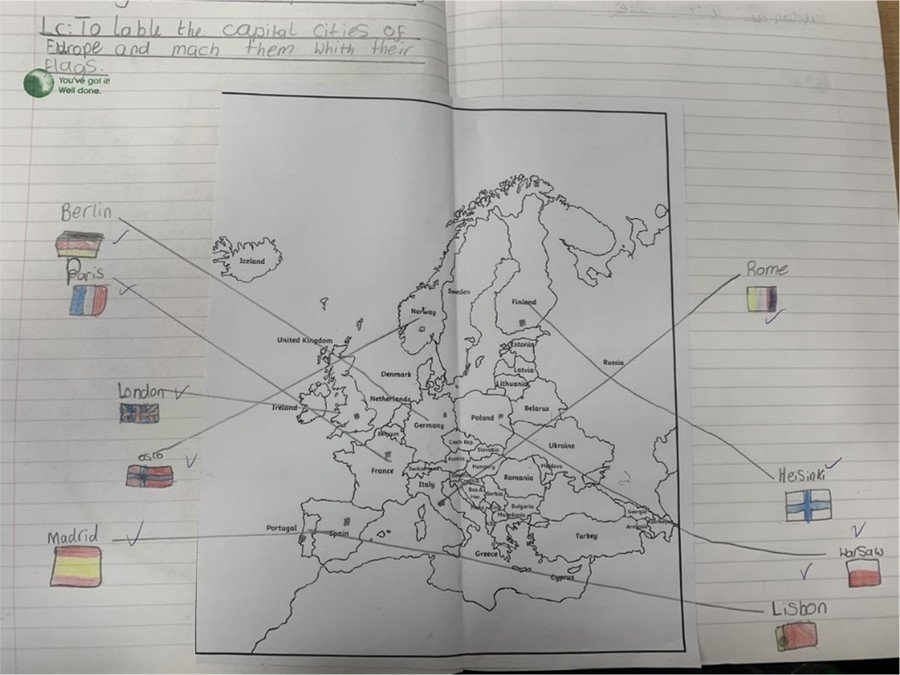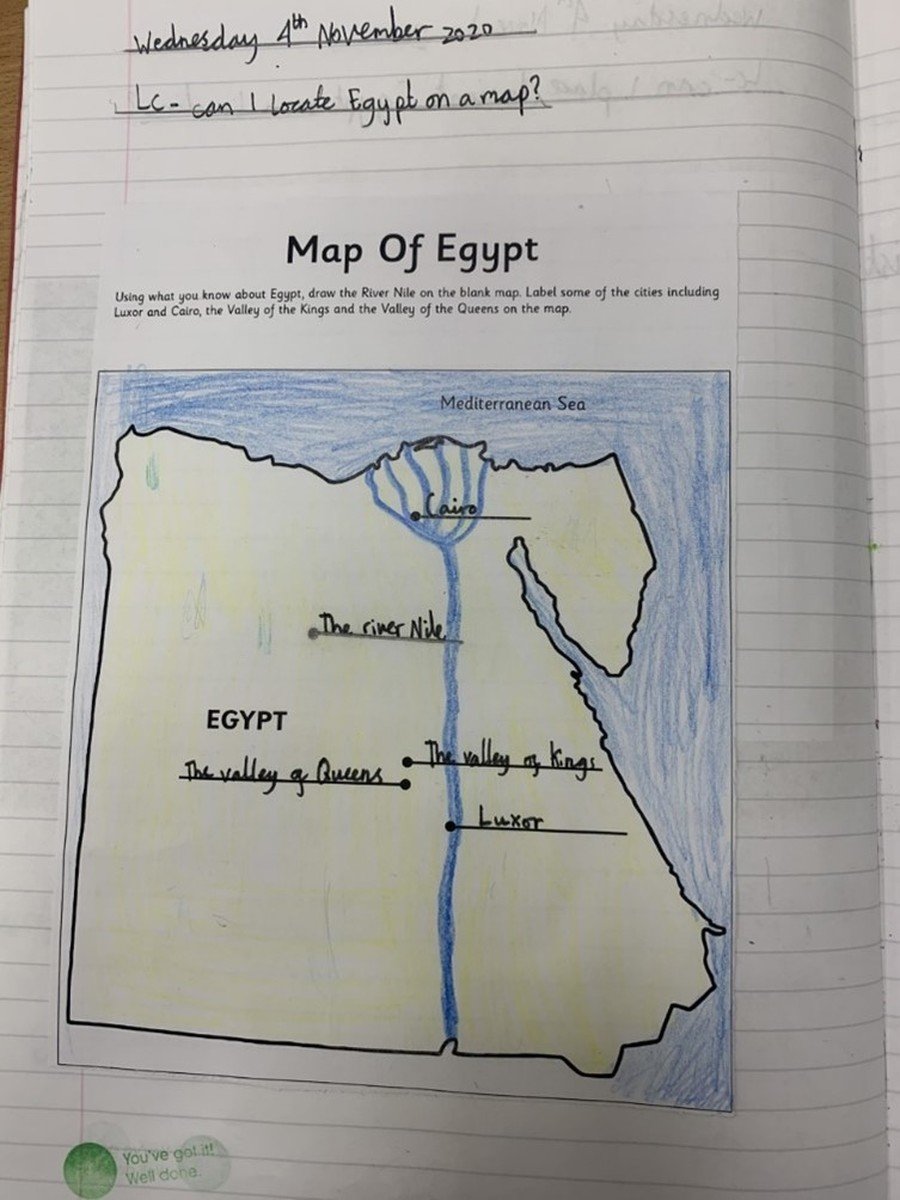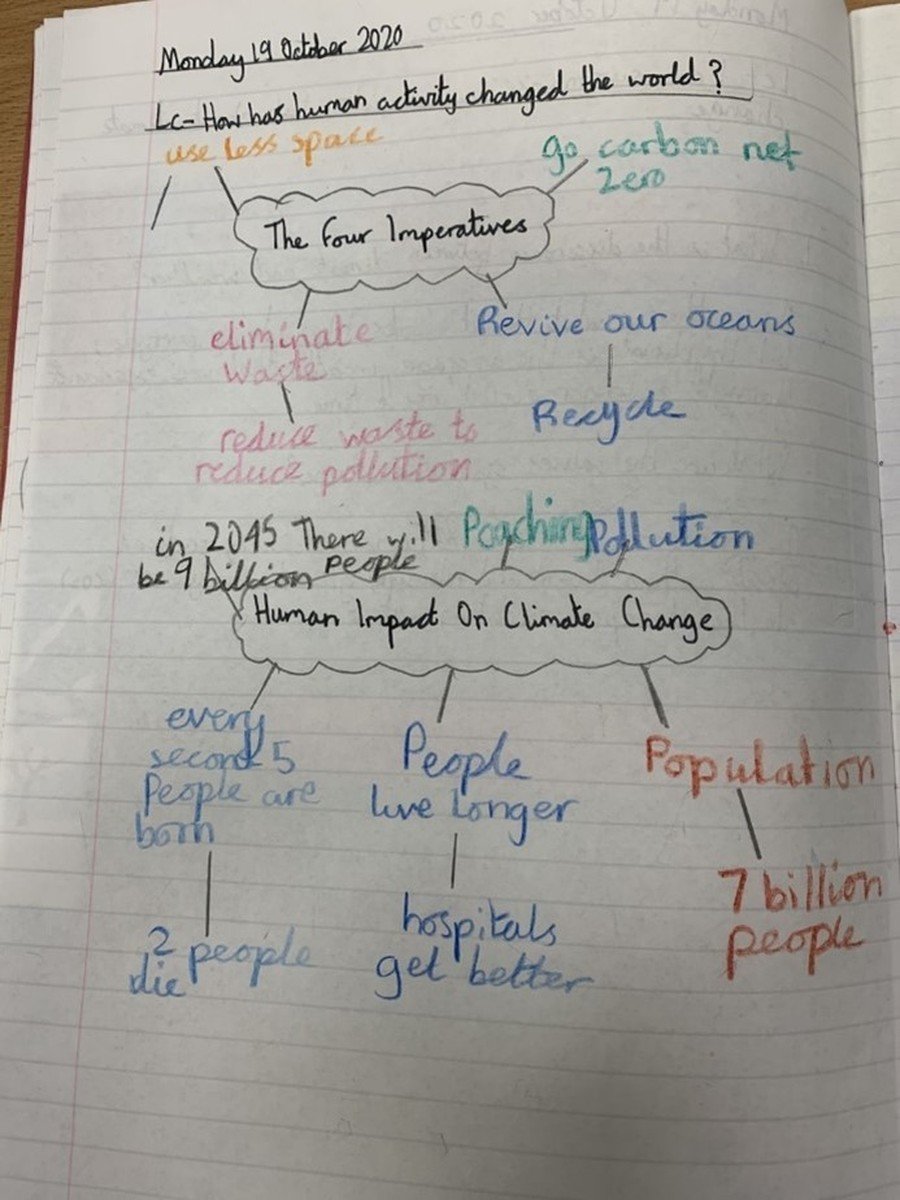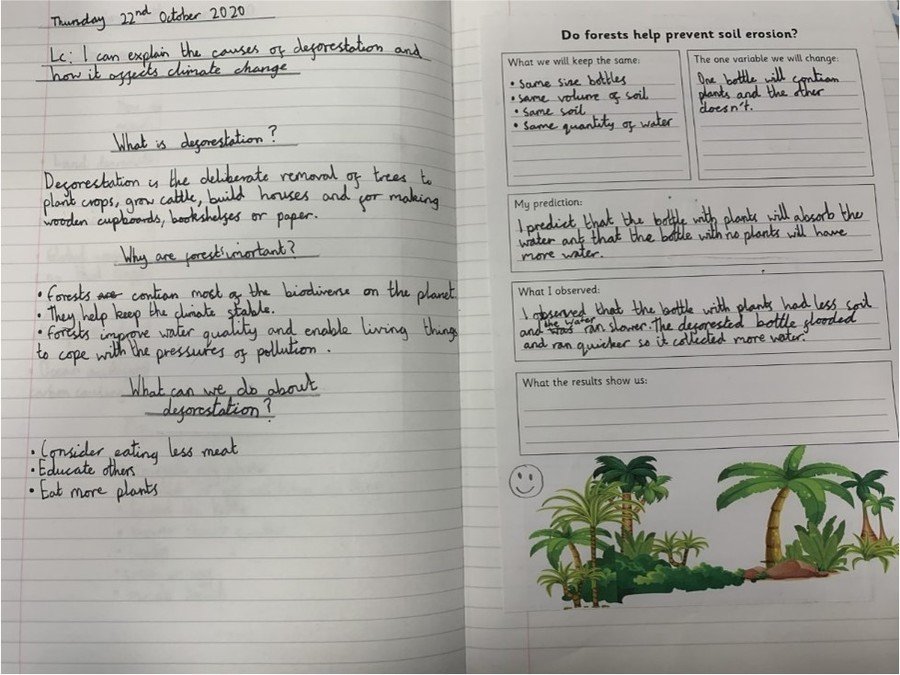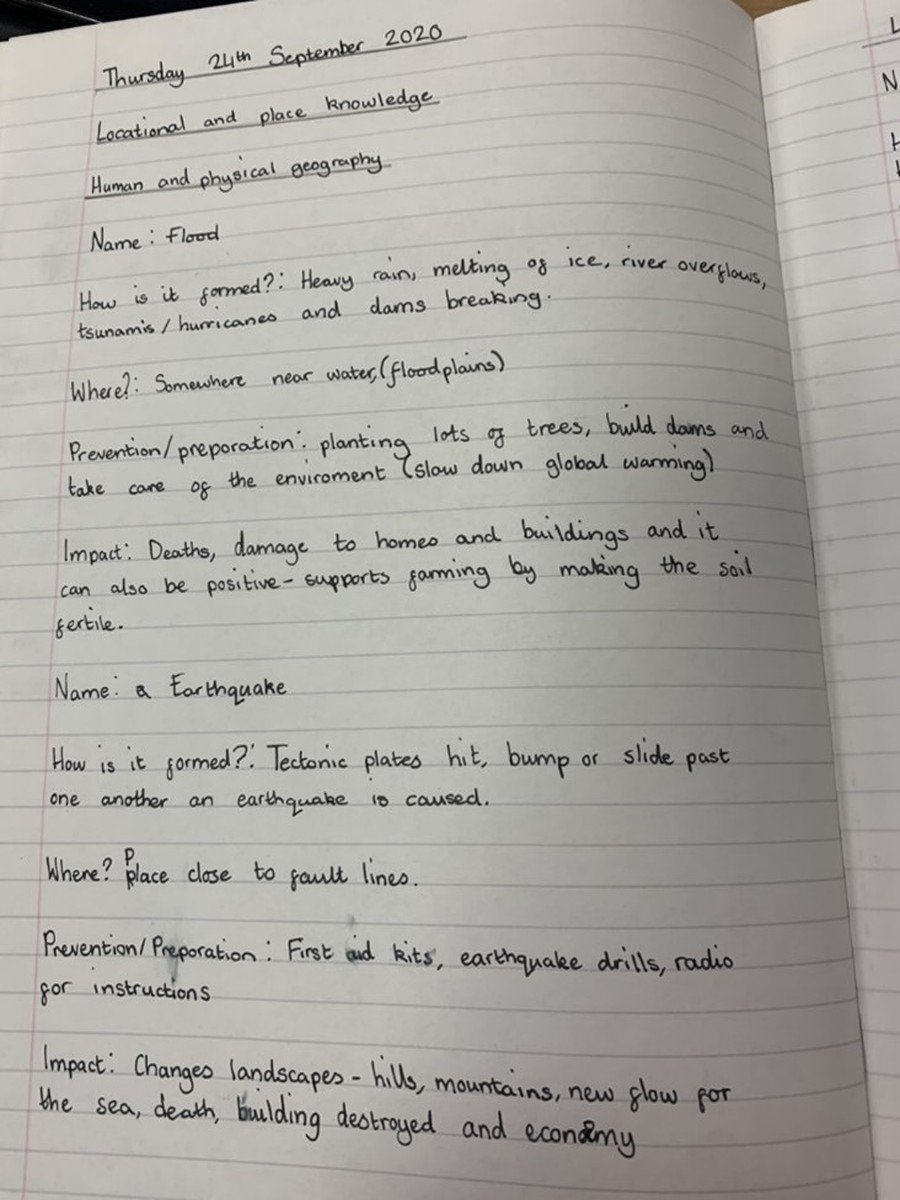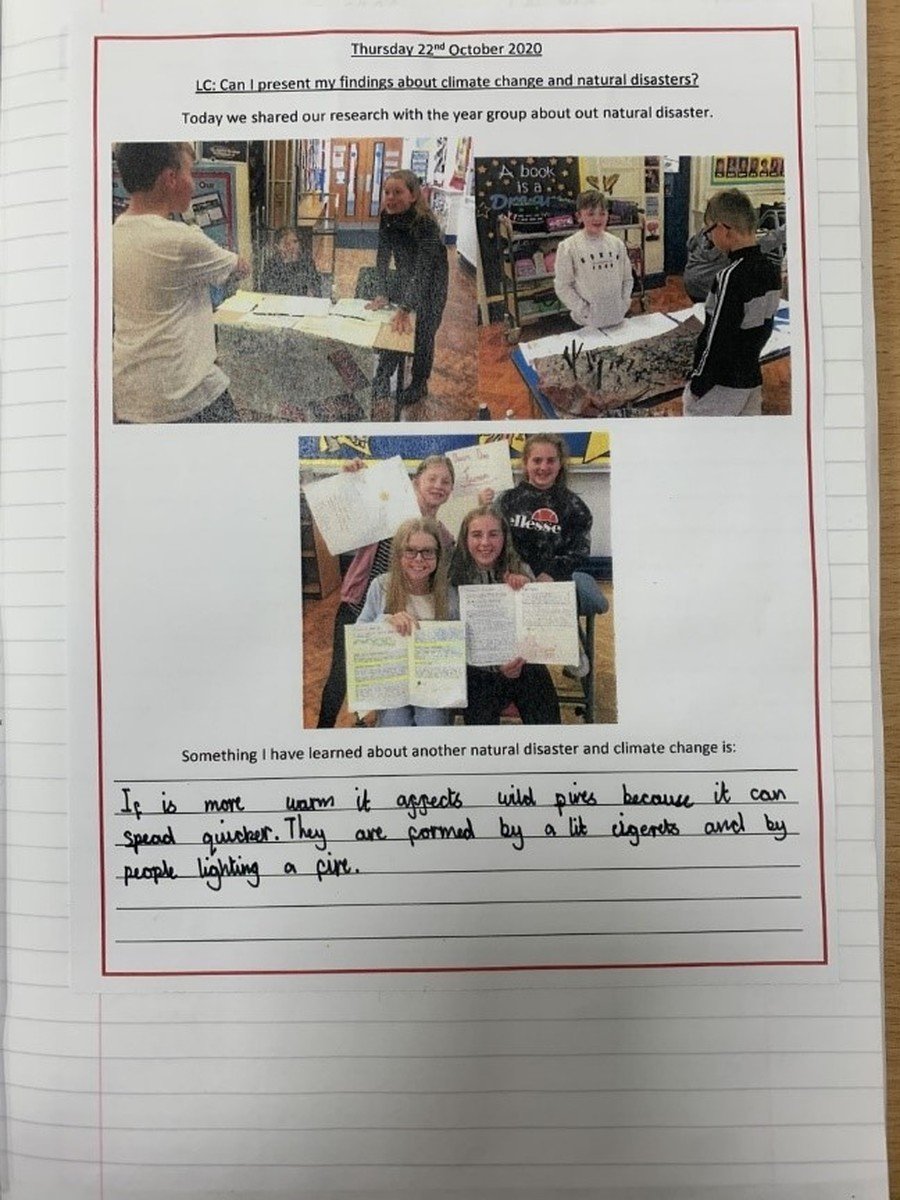 EVIDENCE OF REMOTE LEARNING