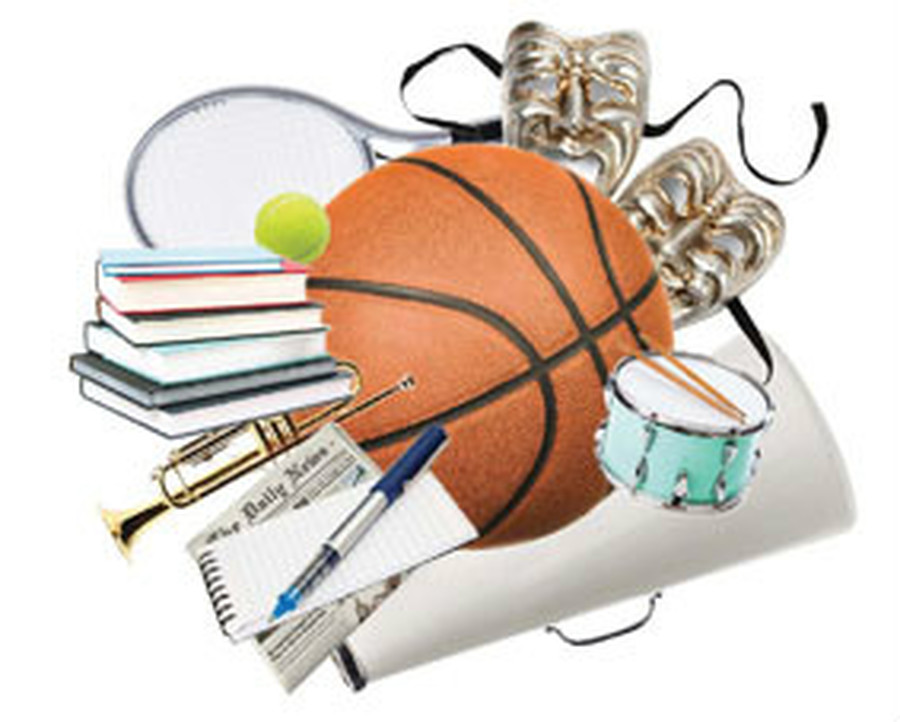 Extra-Curricular Activities.
We encourage our children to take part in extra-curricular activities throughout the school year. This helps the children to make the most of their time with us and encourages them to develop many different skills. We currently have a range of extra-curricular activities running in school. We have tried to offer a variety of activities across Key Stages One and Two to meet the needs of all children. The clubs take place before, during and after school. Please see the letters below for a full list of the activities on offer.
As well as the clubs we have a very busy timetable of sporting events spread across the year which will involve different year groups. Letters will be sent out separately about the training involved for those and the fixture dates, venues and times.