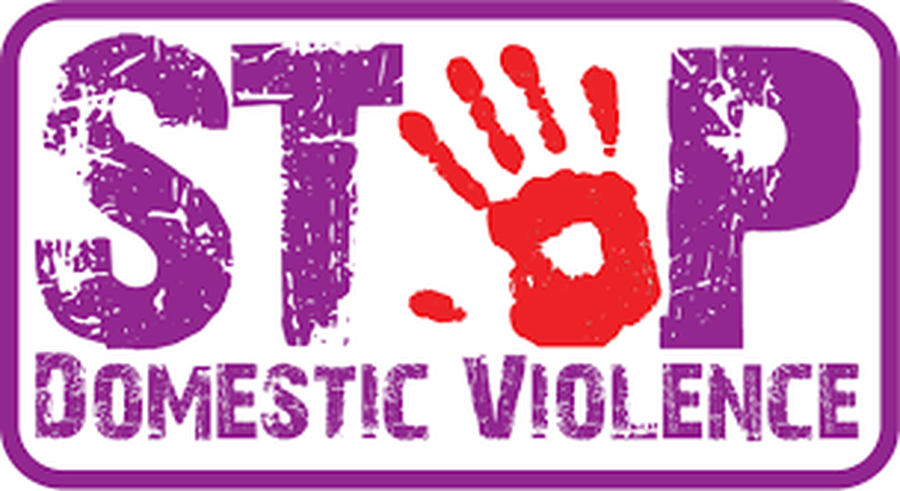 Morley Victoria Primary School has adopted the Morley CATSS Cluster policy for Domestic Violence and Abuse. Mrs Grayston and Mrs Gilbertson have recently attended specialist training in supporting adults and families who are experiencing domestic violence and they are the Domestic Violence lead for the school. If you are a victim of domestic violence and would like to speak confidentially with Mrs Grayston or Mrs Gilbertson, please contact school on 0113 2535253.
Leeds Domestic Violence Helpline - 0113 246 0401
DOMESTIC VIOLENCE AND ABUSE - School Notification System
If there are any incidences of domestic violence in our catchment the school is informed and we contact those involved to let them know we are aware of the situation and that we are there for help and support if needed.
West Yorkshire Police have provided the following link where perpetrators of domestic abuse can get help and support:
www.leedsdomesticviolenceandabuse.co.uk
You may also find this website useful: