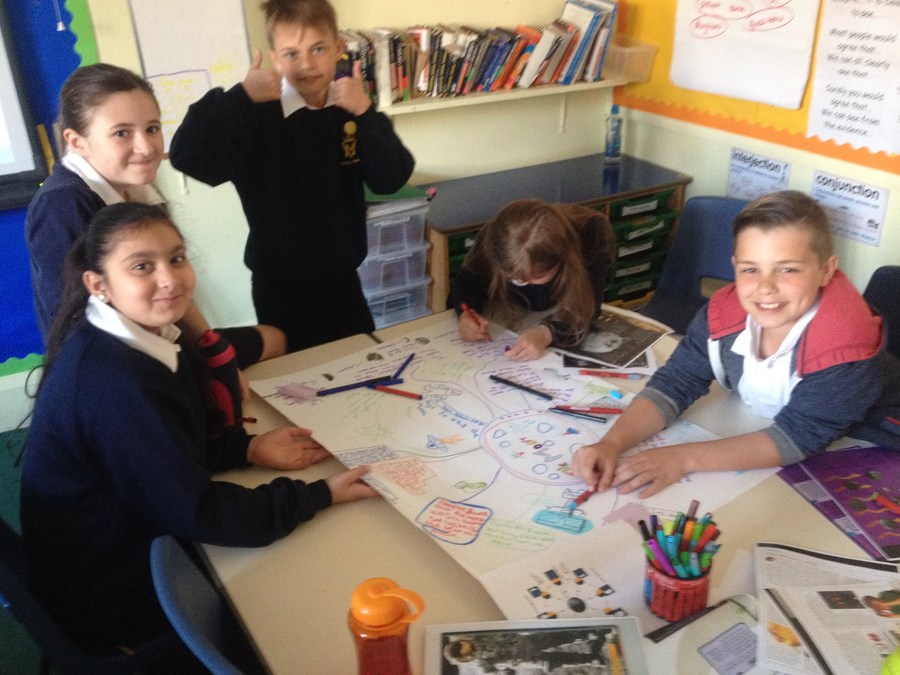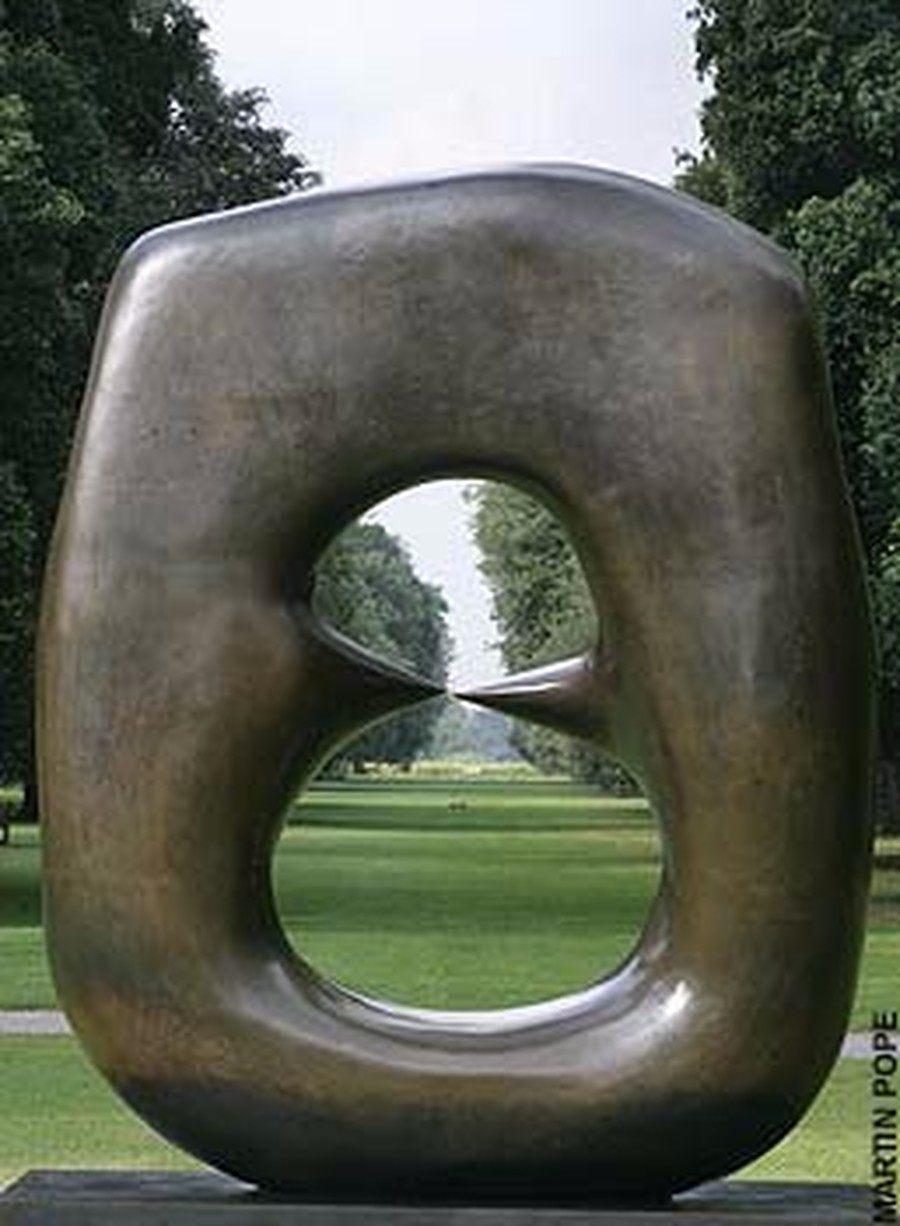 Science week in school is always something the children and staff look forward to. Over the course of the week each class carried out different scientific investigations to promote the children's love of science and general knowledge. This kind of learning also helps them to be inquisitive about the world in which we live. Each class has been given certificates and prizes to hand out to those budding scientists!
As a school we are always looking for different events to get involved with. A regular event is our inter-cluster maths competitions with the other schools in the ASPIRE partnership. Each school takes it in turns to host the event and different children working at all levels participate in the competition. Last year we were very successful and our children enjoyed the experience.
We have found that by participating in this event the children's confidence in this subject has grown tremendously.
Sculpture Project
Four of our year 4 children have been participating in an Aspire Sculpture Project. This has involved the children working with an artist to design and make a sculpture which can be displayed in our school. We cannot wait to see the finished product. To end their project together the children are heading out for a day at the Yorkshire Sculpture Park. We'll be sure to show you a photograph when they are finished.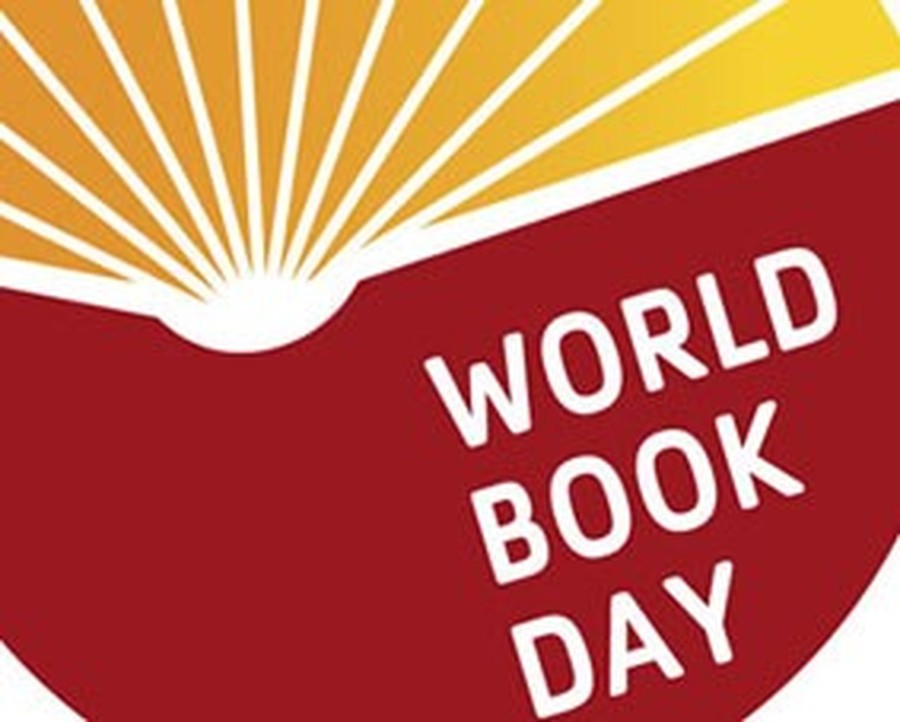 World book day and Book fair
We had such a busy week in school with lots of different activities taking place. Most classes had a visit from an author and some children watched a William Shakespeare play. Once again, Mrs Kirkwood organised for the book fair to come to school. The children have enjoyed browsing the selection of lovely books during school time with their class. Many people also popped in after school too. In total we sold over £1300 worth of books which means that the school will be able to purchase an extra £733 worth of books. Once again, thank you!
Morley Music Festival
Yet again we were blown away by the performance of our children at the Morley Music Festival. They performed and sang so well, even with very little practice. Thank you to all of those involved and a special thank you to Mr Makinson too!
Saint George's Service
This is a very prestigious event that again we have been participating in for the last few years. A large number of our children offer to come and sing at the Saint Georges Service which takes place in Leeds Minster. This is a fantastic venue to showcase our talents.
Extreme Reading Competition
Our extreme reading competition was amazing; we had children reading their favourite books in lots of different places and environments. We hope this has further encouraged our children to love reading. Please feel free to come in and look at our extreme reading display in our key stage two library.
Thinking Day
Many of our children who attend Brownies, Rainbows, Beavers and Scouts came to school in their uniforms as part of 'Thinking Day'. Thanks to all the children and staff who took part, it was lovely to see you taking pride in your organisations.